Welcome
Buyagift Corporate can help you inject some real excitement into your reward programmes. We can change your standard forgettable rewards to exciting experiences giving your employees memories that will last a lifetime. Making the change to Experiences will have a real impact on your team's motivation and morale, helping you to achieve your ambitious business goals.

Buyagift is the UK leader when it comes to Gift Experiences, offering a fantastic range of gifts spanning from driving days to pampering breaks and everything in-between. We have over 2,000 suppliers, including some great brands like Champneys, Brands Hatch, Michelin and Harrods. We've got every base covered, striving to provide all our customers with memories that last a lifetime.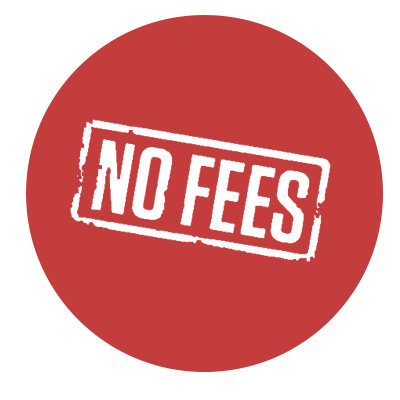 No management fees
No extra costs and no hidden fees, so you can easily manage your budget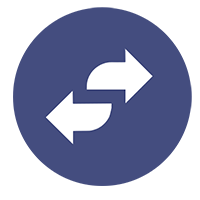 Fully Flexible Vouchers
No unhappy recipients as no matter what the gift, they can redeem it for the experience of their choice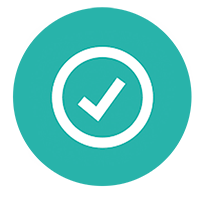 Satisfaction Guaranteed
Thanks to our huge range of options and flexible vouchers, every recipient will be satisfied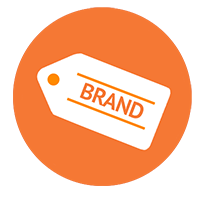 Branding Options Available
We'll personalise everything to suit your brand: logos, messages, websites – we've got it covered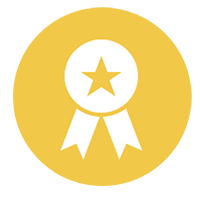 Award Winning Service
We value our clients and customers, striving to deliver happiness and amaze people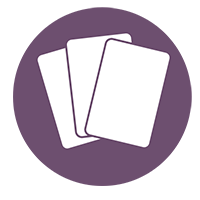 UK's Leading Gift Experience Provider
1000s of experiences to choose from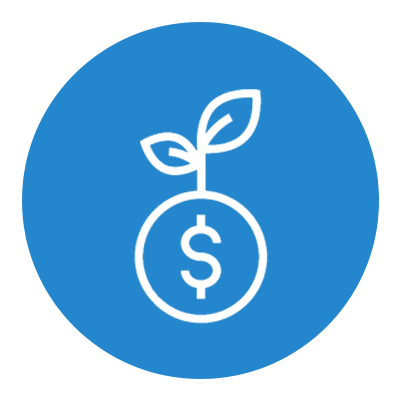 Competitive Pricing
Vast choice and exceptional quality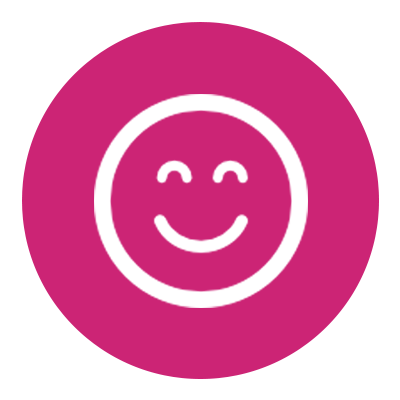 Ease and efficiency
Fast turnaround times, online redemption options, brandable solutions and fully flexible vouchers
How can Buyagift Corporate benefit your organisation?
When you choose Buyagift Corporate, you can expect our dedicated and friendly team to provide you with:
SUPPORT
We'll provide expert advice, advanced tools, and the intelligent support you need to motivate, inspire and reward your employees, clients, and customers.
SOLUTIONS
We create bespoke solutions that include everything from incentive and motivational programmes to reward and recognition schemes, team building, gifts, prizes and employee benefits.
MOTIVATION
Buyagift's exciting experiences and days out are a powerful source of inspiration and motivation.
KEEN TO HELP
Nothing is too much trouble for our team and we have numerous awards to prove it.
Contact us for all your corporate gifting needs, let us create the ideal gift solutions to help reward, motivate and offer incentives to your most valued people, according to your specific business and budget requirements.